Filming & Fixer
Are you a media company, ad agency, or production company looking for film production support or a shooting crew in Bhutan? Bhutan remains one of the most un-spoilt countries in the world and compelling stories are around every corner. If you can dream it – we can make it happen! Our team of travel specialists can help you navigate the ins-and-outs of rules and regulations in Bhutan. At Druk Experience, we can assist with pre-and post-production. As a local fixer, we can help with: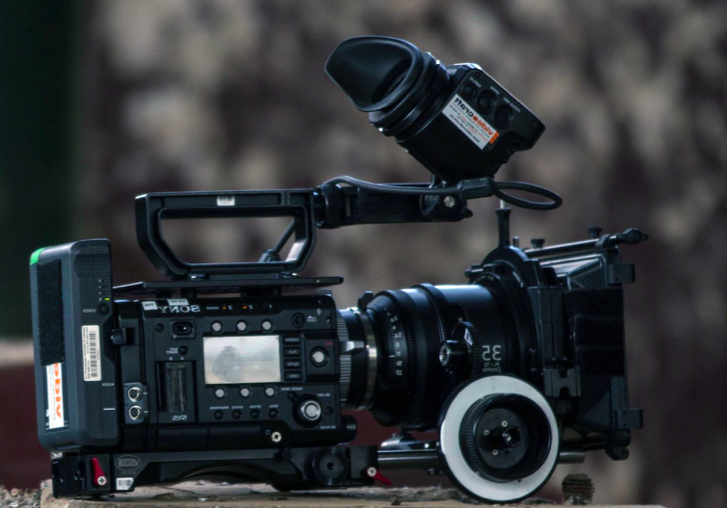 1. Research: We have the knowledge and experience you require to find the best locations for filming, the best driving routes, and unique filming opportunities. We also can advise you on current rules and regulations.
2. Pre-Production: We can help make the visa process stress free. Let us help you obtain all visas and all permits (route permits, filming, and/or documentary permits) from local government agencies. We have all the contacts necessary to help streamline the process.
3. Local Crew: Once we have your specifications, we can arrange for a local crew to assist you with the filming. We can arrange a local fixer, a logistics manager, and any other professionals you may need.
4. Local Kit: If necessary, we can arrange for local equipment, such as a radio phone, generator, etc.
5. Shooting logistics: Just tell us what your needs are – we can arrange all ground support – accommodations (hotel or tents), arrange all flights (international and domestic), and all local transportation, including a helicopter if necessary.
6. Post-production Support: If you need help with translations for subtitles – we can provide a translator to ensure that you capture the true meaning of the Bhutanese individuals that are interviewed.
Procedure for getting Licenses
The protocol for filming in Bhutan differs from that of normal tours and treks. Tourists or professionals wanting to film in Bhutan must abide by the Bhutanese Filing Regulations, 1995, available with the implementing agency, the Tourism Council of Bhutan. (This regulation does not apply to feature or cinematographic films).
All applications must be accompanied by:
• Completed Filming Permit Application Form
• List of equipment you plan to use
• Copies of passports of all crew members
• Your company's profile
• A recommendation/endorsement letter from your parent company
• A letter of support from a local counterpart
• Copy of valid Travel Insurance
• A synopsis of the film you plan to shoot.
Filming Fees Structure
Documentary NU. 250,000 ($ 3571 Aprrox)
Film. NU. 600,000 ($ 8571 Approx)
Advertisement. NU. 350,000 ($ 5000 Approx)
Few Things restricted in Bhutan while filming:
***Using unmanned aerial drone
***Filming inside temples, monasteries, or religious institutions strictly prohibited
Note
The below mentioned royalty & security deposits are in addition to the daily tourist rate that is charged by Bhutan per person on your crew. Filming in some locations in Bhutan may be monitored by BICMA and consent will be necessary before the film in some locations and with interviewing some individuals.